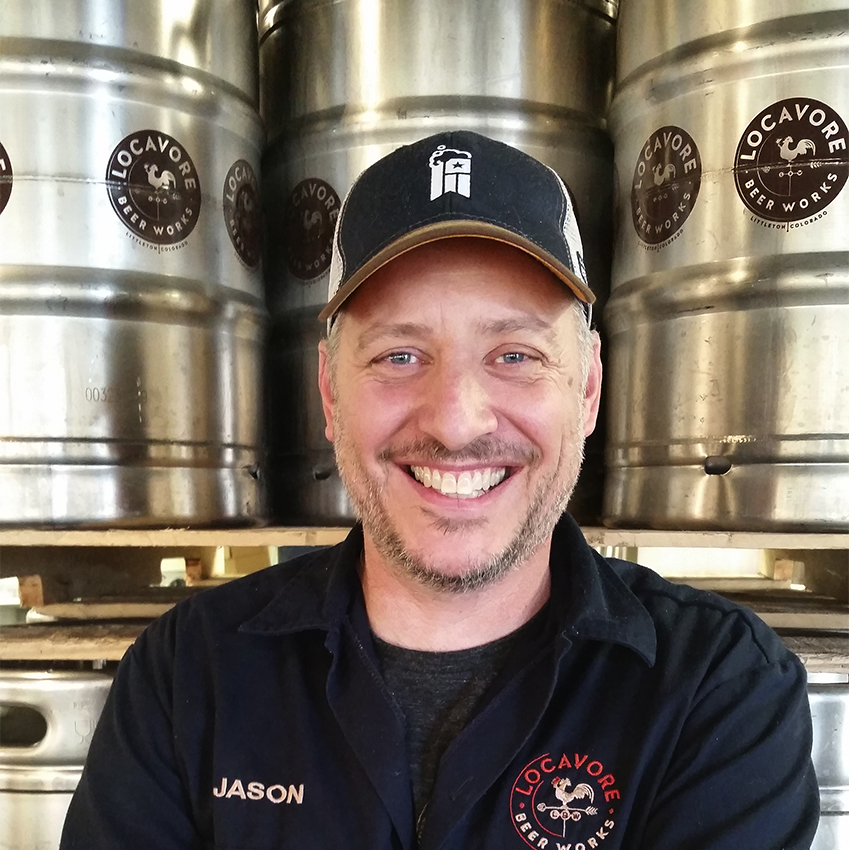 Jason Guy
Owner /Brewer
From wood working to brewing amazing beer, Jason Guy is not only a U.S. Navy veteran and owner, but an integral part of Locavore's success. Grab a "Lillyhammer" IPA and don't be afraid to tell him how amazing it is.
Locavore Beer Works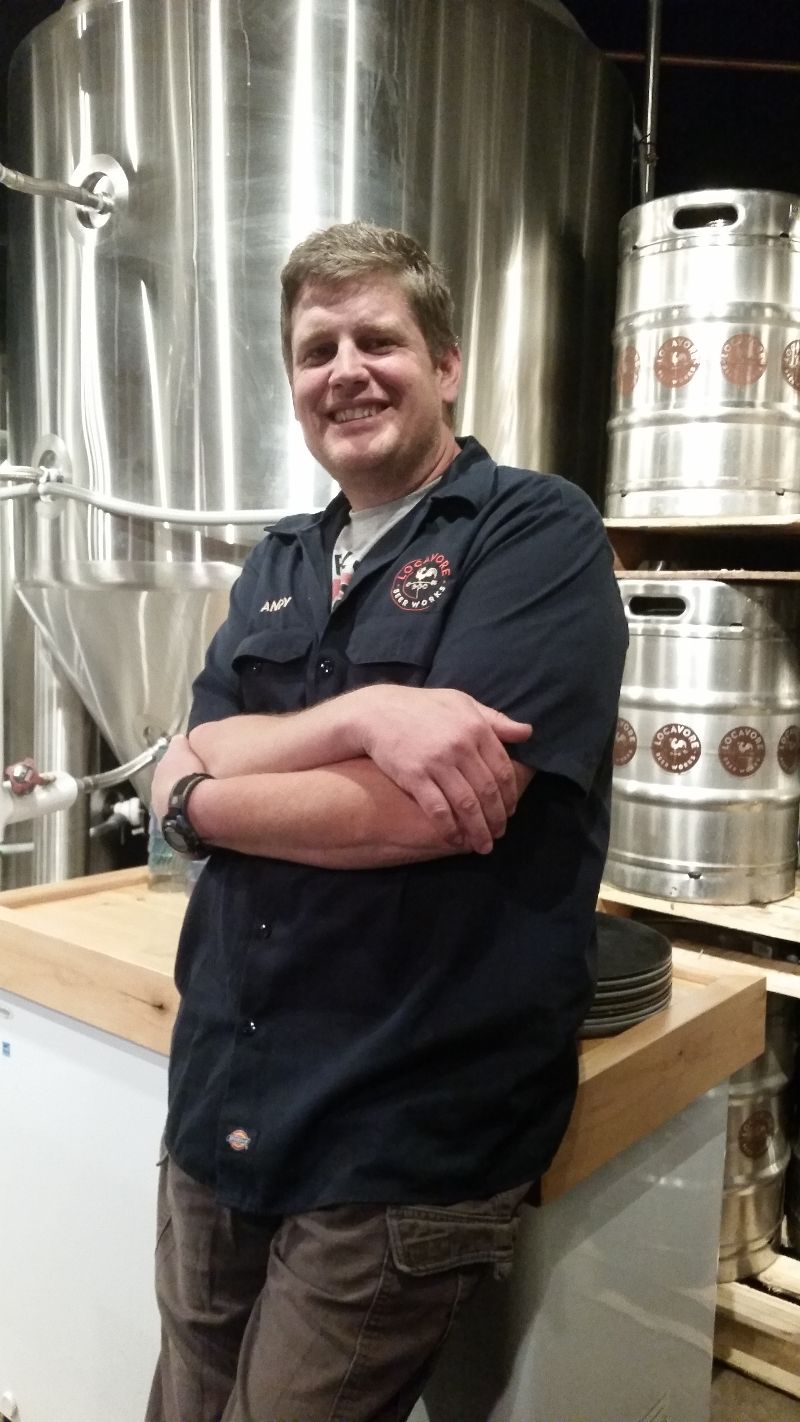 Andy Guy
Owner/Brewer
This commercial airline pilot by day, lover of all things craft beer by night, can usually be found in our biergarten feeding the surrounding wildlife spent grain. Make sure to say "Hey, Guy" to one of the Locavore founders/brewmasters and thank him for the abundant rabbit population.
Locavore Beer Works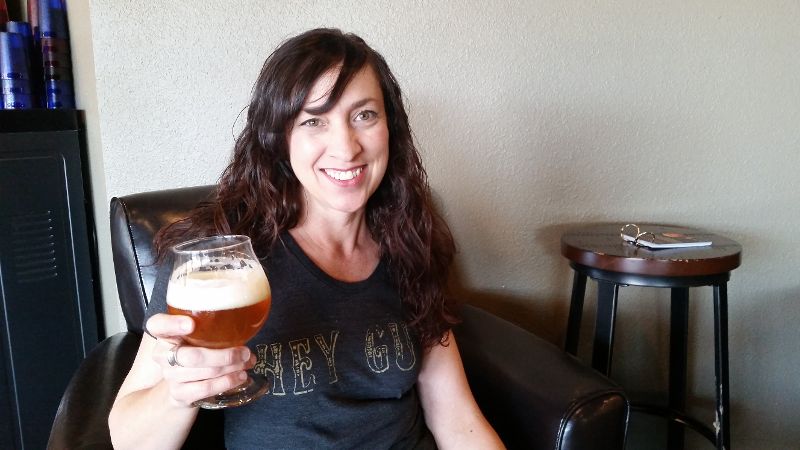 Jen Guy
Owner/Bookie
Jen enjoys spending her time in her heated office space despite it being 102 degrees outside. If you don't see her around, give a knock on the door to make sure she's still conscious. Andy Guy would appreciate that.
Locavore Beer Works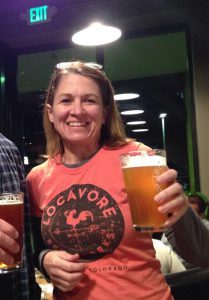 Cindy Guy
Owner
Commonly known as Jason Guy's better half, Cindy is the occasional fill in for taproom operations. When she's not here, you can find her in her garden or tending the house chicken coop.
Locavore Beer Works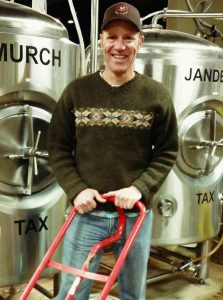 Chris Guy
Sales Manager
A familiar face to the Locavore family, Chris Guy returns as our Sales Manager after a brief stint trying to sell lighting equipment to people who didn't need it. This slow talkin' Okie will chat your ear off about anything including beer and how good the Sooners are. Seriously, your ear will be gone.
Locavore Beer Works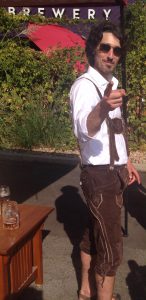 Kin Guy
Brewer
Locavore Beer Works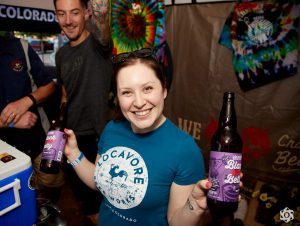 Chelsea Guy
Taproom Manager/Admin Support
One of the few original crew members, Chelsea will always make sure that you have a coaster under your glass. When she isn't managing the bar staff, you can find her knee deep in Pinterest pages, baking, and jello shot recipes.
Locavore Beer Works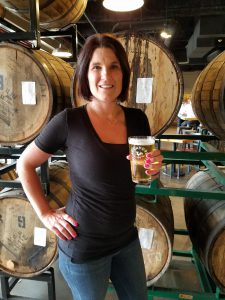 Lara Guy
Taproom Manager
Our resident "Loggerhead" chugging champion, Lara, is another Locavore original crew member and seasoned bartender. If she's not in the taproom, she is most likely at a country music concert somewhere in the U.S. and pronouncing common words with a HEAVY North Dakotan accent.
Locavore Beer Works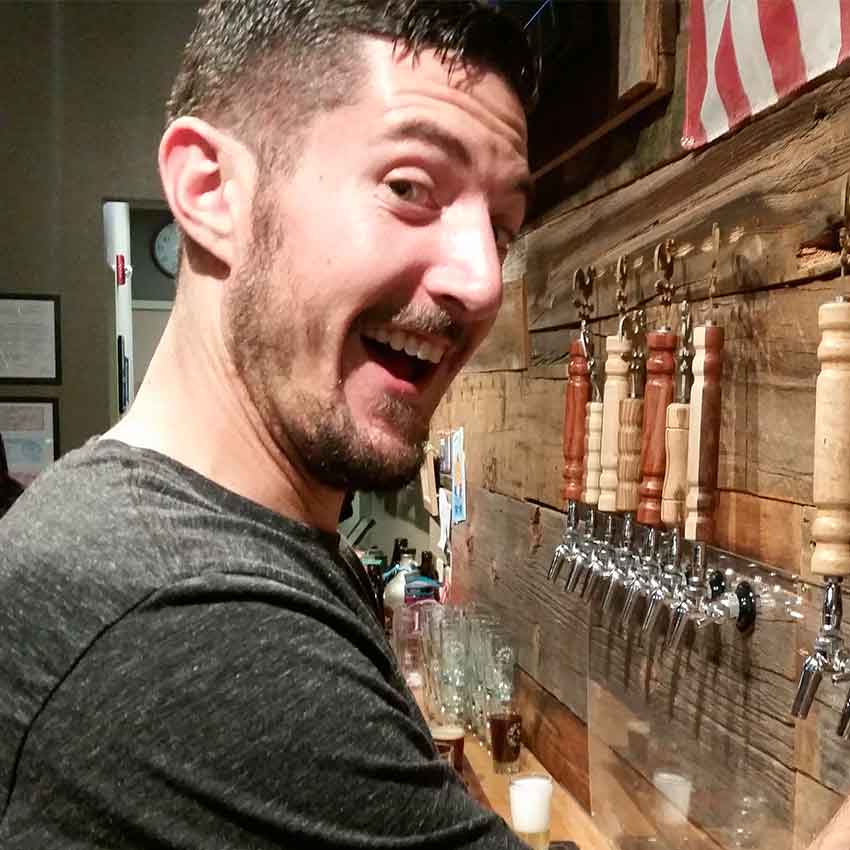 Sean Guy
Bartender/Bottle Club Member
A United States Navy vet, Sean Guy wears many different hats around the brewery. Seldom seen now days due to other job requirements, he still loves making his way into the taproom for a fresh Lilly or New England IPA on tap. You can find him spending too much money at the tattoo parlor or hanging out with his English Bulldog or wife-to-be in his spare time.
Locavore Beer Works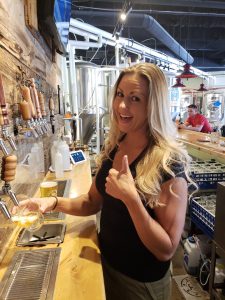 Karen Guy
Bartender
Hardworking and quick-wittedness are what we love here at Locavore and Karen is the definition of the latter, which is fine with us! When she isn't slinging pints, you can find her in the gym, hanging with her weiner dog on a bar patio, or challenging 8 year olds to push-up competitions.
Locavore Beer Works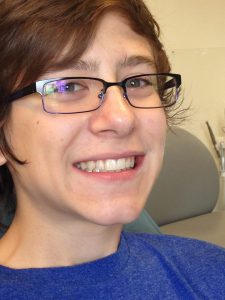 Tavin Guy
Bottle Club Member
The third leg in the "Bottle Club" tripod, Tavin has been indispensable in Locavore's bottle distribution efforts. The son of Jason and Cindy, Tavin was an easy hire since he can still be grounded for poor performance.
Locavore Beer Works
Chris Guy
Delivery Driver
Locavore Beer Works
Dylan Guy
Bartender
Locavore Beer Works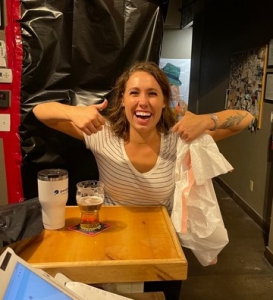 Celene Guy
Sultan of Suds
Celene Guy is one of our newest members of the family.
Locavore Beer Works